Tuesday, May 30, 2006
More, more, more!
My pile of warshrags is growing. I need to stop the madness and work on something else!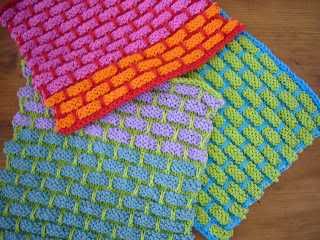 One little bib has made it off the needles as well.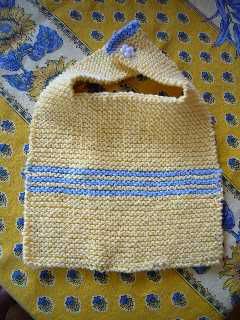 Now I need to give serious thought to some log cabin fun!
Comments:
i love the baby bib....i love the strip effect. sooo cute! what a great idea. everything else is gorgeous too! i love all the vibrant colors you have chosen!
Post a Comment
<< Home