Tuesday, July 25, 2006
Moderne Blue Baby Blanket
I was working on a Moderne Baby Blanket for my 3 year old, and I liked it so much I started another. We have friends who are having a baby next week, so I interrupted the pink blanket for a blue blanket.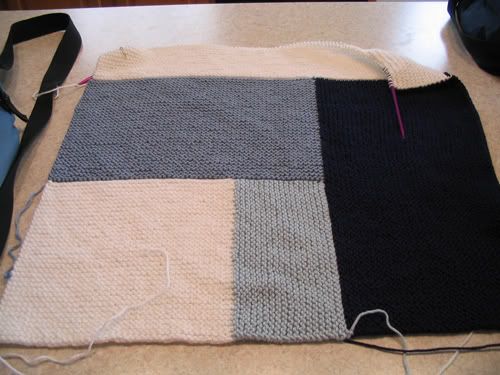 For being really cheap,
TLC Cotton Plus
really works for baby blankets!